Michelle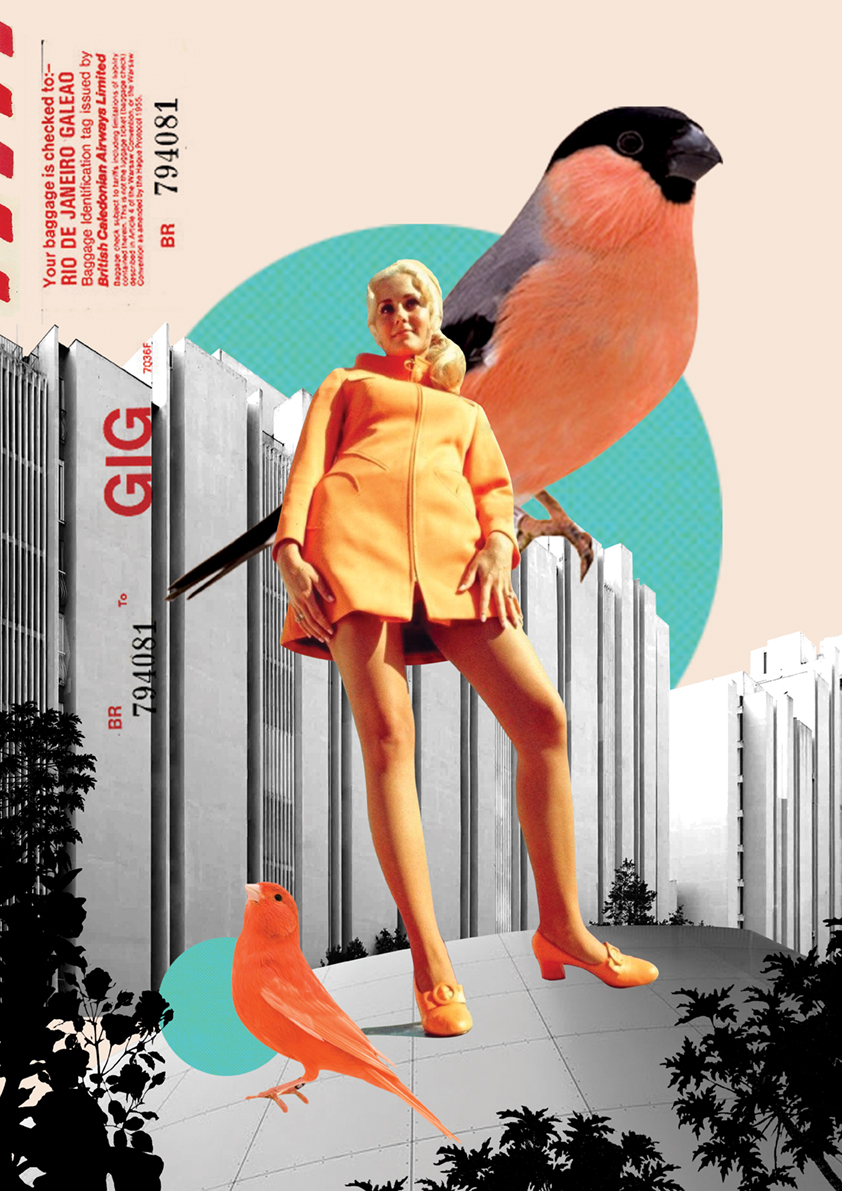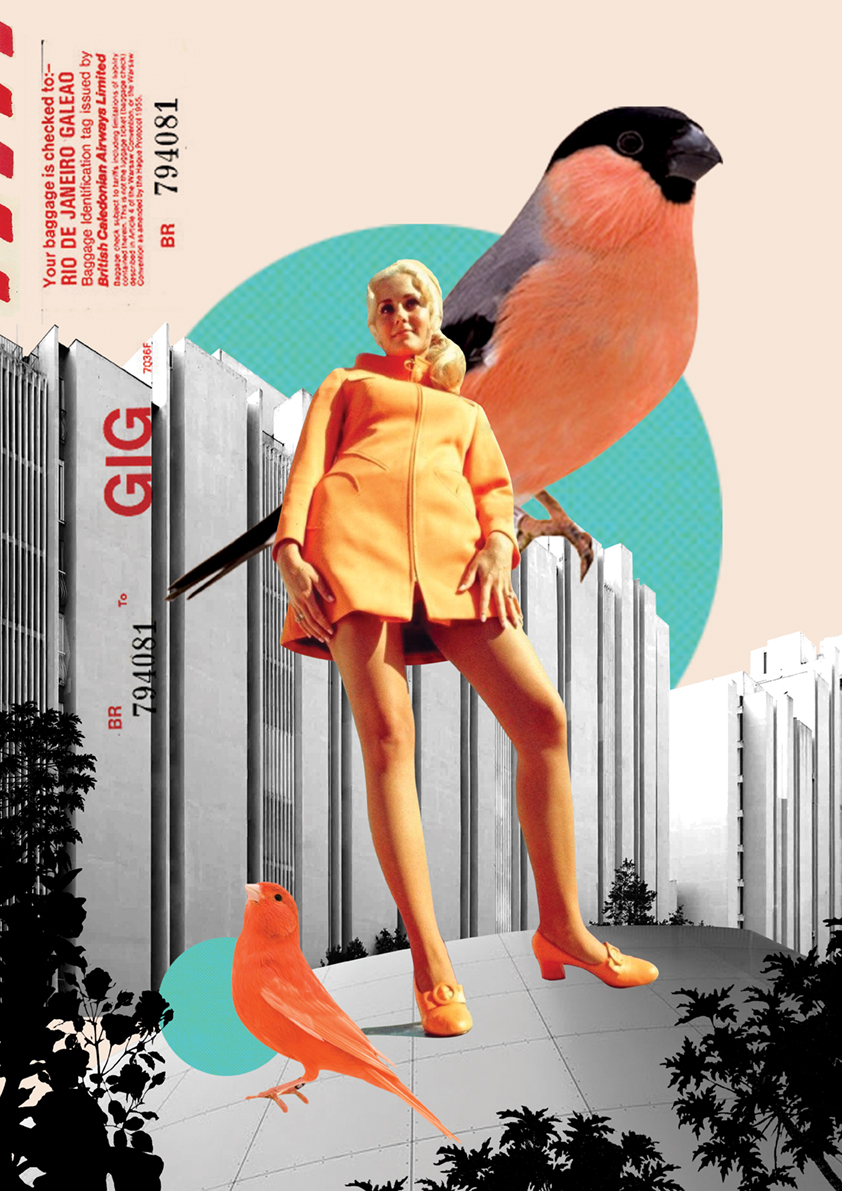 Michelle
Michelle's favourite books as a child always involved jungles. Now a fully grown adult she lives in the city centre and works in the local hairdressers the closest she'll get to the Amazon is ordering online.
Printed full colour on 285gsm Klein Imaging Matt Etching paper
Available in A3, A4 and A5
Delivered worldwide.
Free UK Shipping
International Shipping - £5
Please allow up to 5 days for delivery in the UK, 10 days for overseas delivery.